Topaz Authorized Resellers and Distributors
Topaz® electronic signature pads and products are available at thousands of outlets worldwide. Select an option below that describes your needs.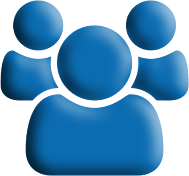 If you will be using the product as an end user, view featured Topaz Authorized Resellers to purchase.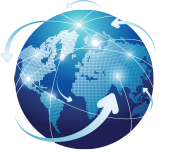 If you wish to sell the product as a Topaz Authorized Reseller, view Topaz Authorized Distributors to purchase.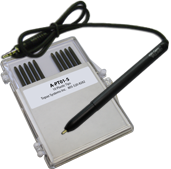 View the Topaz signature pad accessory web store to purchase accessories and replacement pens.
© 2017 Topaz Systems, Inc.